I often talk about writing with a specific goal in mind – whether it's getting your draft finished or selling your work. I think it's good to be clear and focused. But what about writing without a goal in mind? In other words, writing just for fun? Does that sound like a waste of time? Think again! Here, I'll share 4 benefits to writing just for fun, as well as 12 ideas to inspire you to have a go. 
4 Awesome Benefits of Writing Just For Fun
If you're blocked or feeling disillusioned – writing just for fun can take the pressure off you, get you writing again and be really joyful too.
Perhaps you don't want to be a professional writer, but still want a creative outlet. Writing for fun can be a great way to relax and unwind from the many stresses of work and life.
Maybe you're going through an especially tough time, writing just for fun can be therapeutic. Let's face it, many of us have had a really hard year, thanks to Covid.
Finally, research shows that being creative can increase your confidence, but it can also help you solve problems in other areas of your life too.
Want to have a go? Keep reading for some great suggestions to get you started.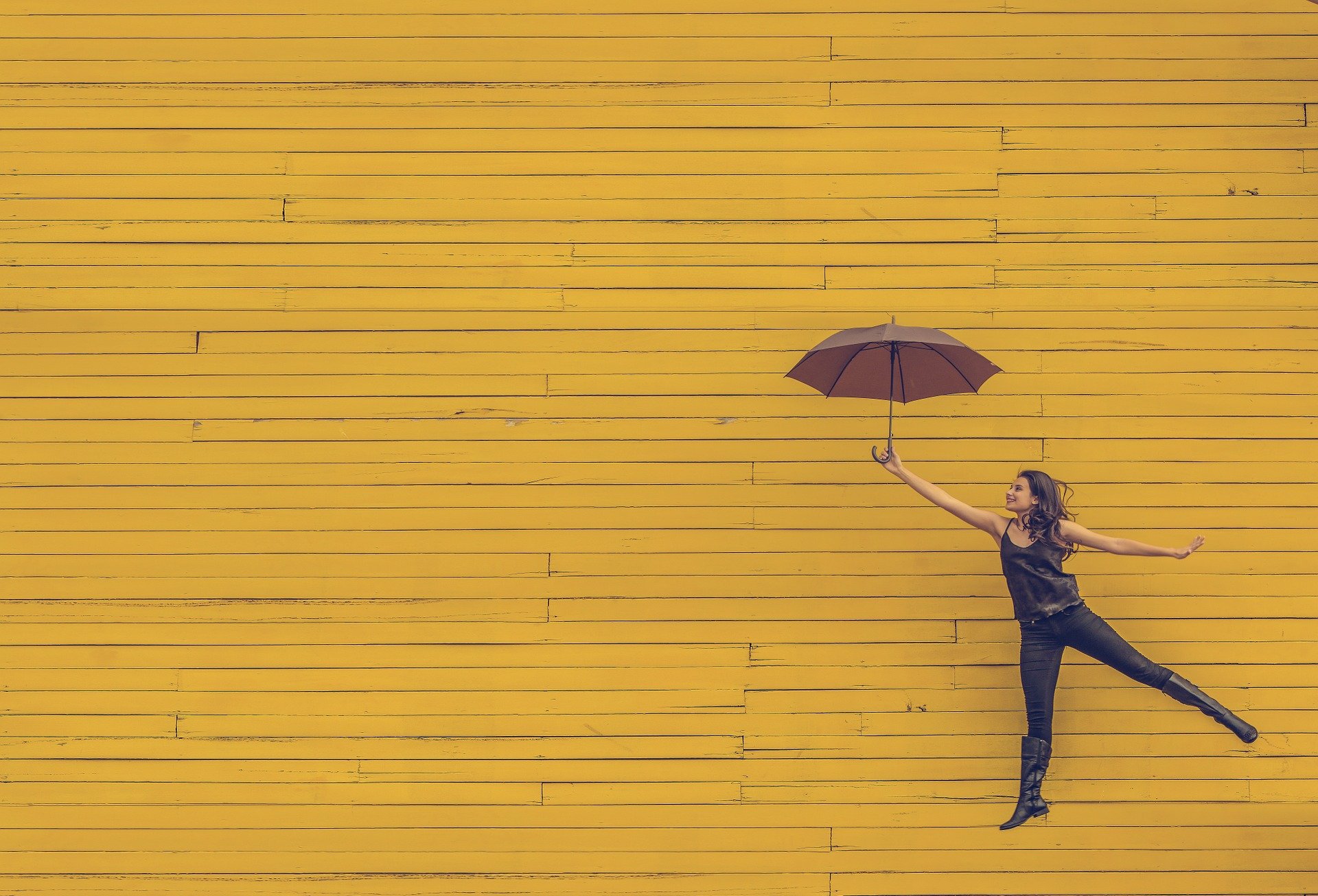 12 Ideas to Help you Write Just For Fun!
Pick one or two that appeal to you and give them a try.
If you're fed up of writing long pieces of work (and perhaps getting nowhere), how about writing something really short? A short story? Or a poem perhaps? Just for fun! After investing a lot of time in feature film scripts, I found it delightful to switch to writing 2-minute comedy sketches and short films. This little change helped me get my mojo back. It has also led to my biggest successes professionally. But that wasn't my goal at the outset!
2. Try writing a journal. Could be notes about your own life. Or perhaps a stream of consciousness – whatever is floating through your head. It could also be a way to explore something tough you might be going through. If you want it to be therapeutic, write it all down, warts and all, then rewrite it from different points of view.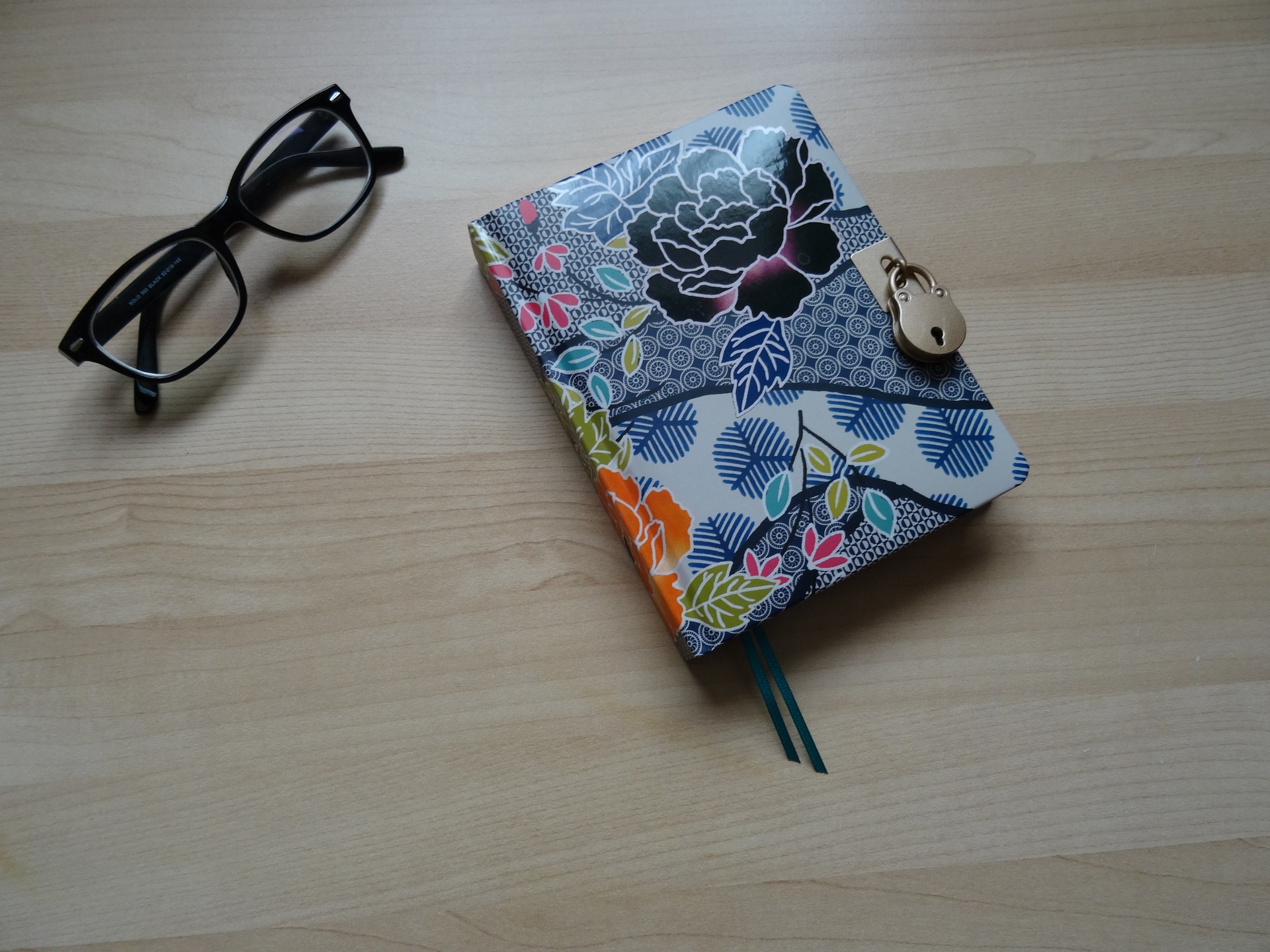 How about writing a journal about someone else's life? You could interview a family member, such as your Mum or Dad, make some notes about their early life. After my Mum died earlier this year, I came across a little stack of letters she wrote to her Mum when she was away at boarding school in her teens – I absolutely cherish them but wish I had asked her more about her childhood while she was still alive.
Consider writing your journal from a different point of view. Instead of "I went to London…" write "Katy went to London…" and write as if you are a character in a story.
If you normally write fiction, how about having fun with some non-fiction for a change? I get enormous pleasure from writing these newsletter articles. But had you asked me 5 years ago if I wanted to write a blog, I'd have said no way! It just goes to show, we're not always the best judges of ourselves! As well as being fun, writing this blog also helps me in my own writing practise. It makes me stop and think about what I do and why it works. Also, when something isn't going too well, if I write about it in a newsletter article, it forces me to reflect on what's gone wrong and what I need to change. (I also, just heard that my blog has been included in this roundup of 15 top UK writing blogs! I'm thrilled!)
Treat yourself to a beautiful notebook and pen. Carry it with you wherever you go.
Sit in a café or at a bus stop or whip out your notebook while waiting in line at the supermarket. Write about the people you see. Imagine what wacky things might be going on in their lives.
Short of time? Set your alarm 15 minutes early and write your journal first thing in the morning while you're still in bed.
Feeling uninspired? Pick out your favourite passages written by authors you admire and hand write them out in a notebook.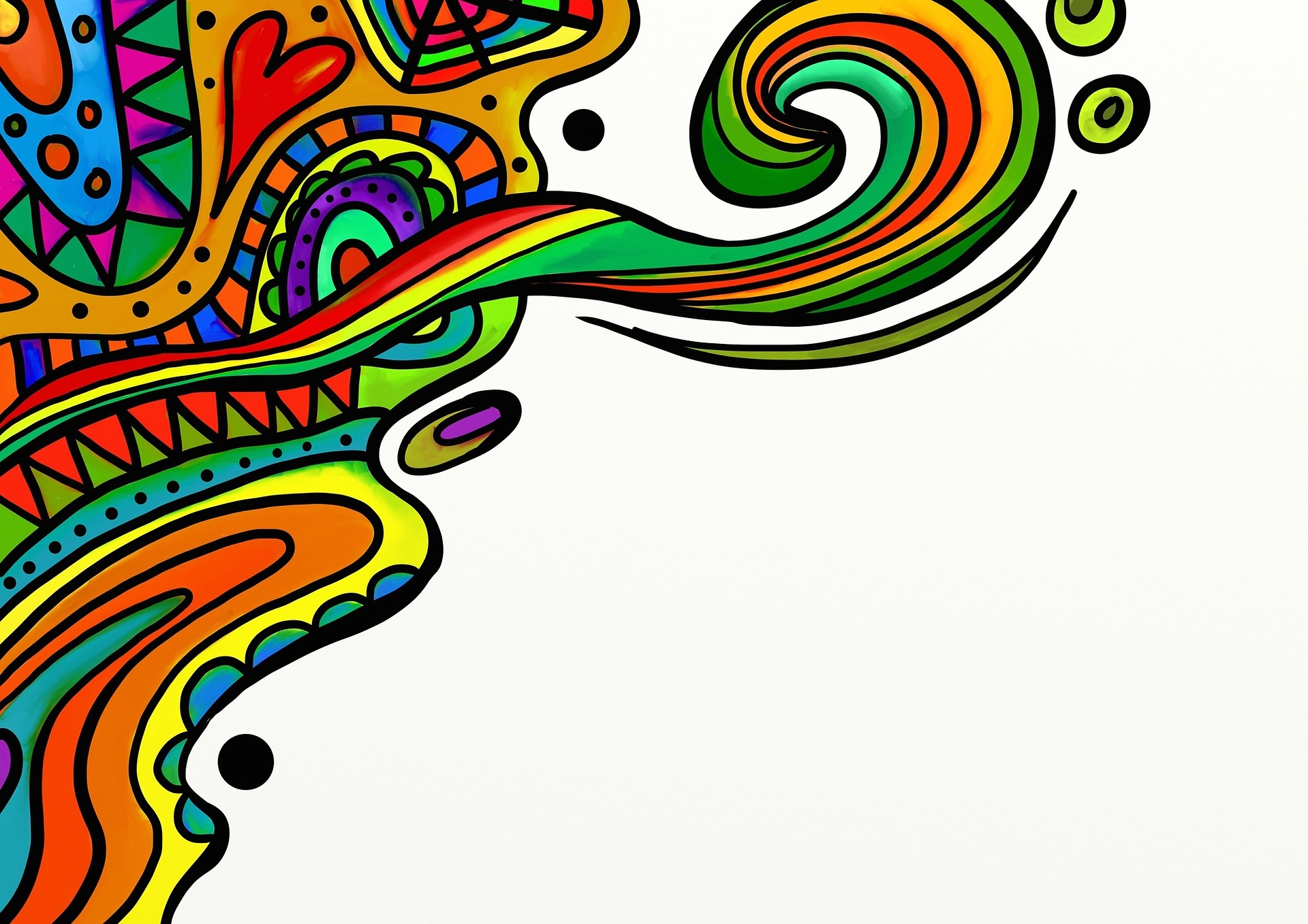 Try using different coloured pens. Doodle in the margins or add fun little pictures.
Write a letter to a friend or loved-one. And for bonus creativity points – write it long hand! I don't do this very much these days, sadly, but I got a really big kick from writing (and receiving letters) in my teens and early twenties. I wrote hundreds!
Normally write for adults? Have fun, writing a children's picture book. They can be as little has 200 words long. And if you have kids in your life, it's even more joyful as you have a little audience to read your stories to!
So have a go and try writing just for fun. It'll help you get back in touch with your inner child, put a smile on your face and a spring in your step. It might lead to something unexpected too!
Get in touch!
Let me know if you try any of these ideas and how you get on.

Thanks so much for reading! If you're new to my blog, I'm Katy Segrove – animation writer, children's author, writing coach and mum to cheeky 2-year old Otto.
If there's something in your writing that you're struggling with? Get in touch as I might be able to offer a useful suggestion in a future blog post. You can also just say hi – or give me some feedback or share a tip – I'd love to hear from you.

Finally, if you find my posts helpful, you can sign up for my weekly newsletter where I share tips on all aspects of writing, productivity, habits and different ways of marketing yourself and your work.

PS – looking for some one-to-one coaching to help you overcome a block? My 4 week kickstarter writing coaching programme is the perfect place to start.