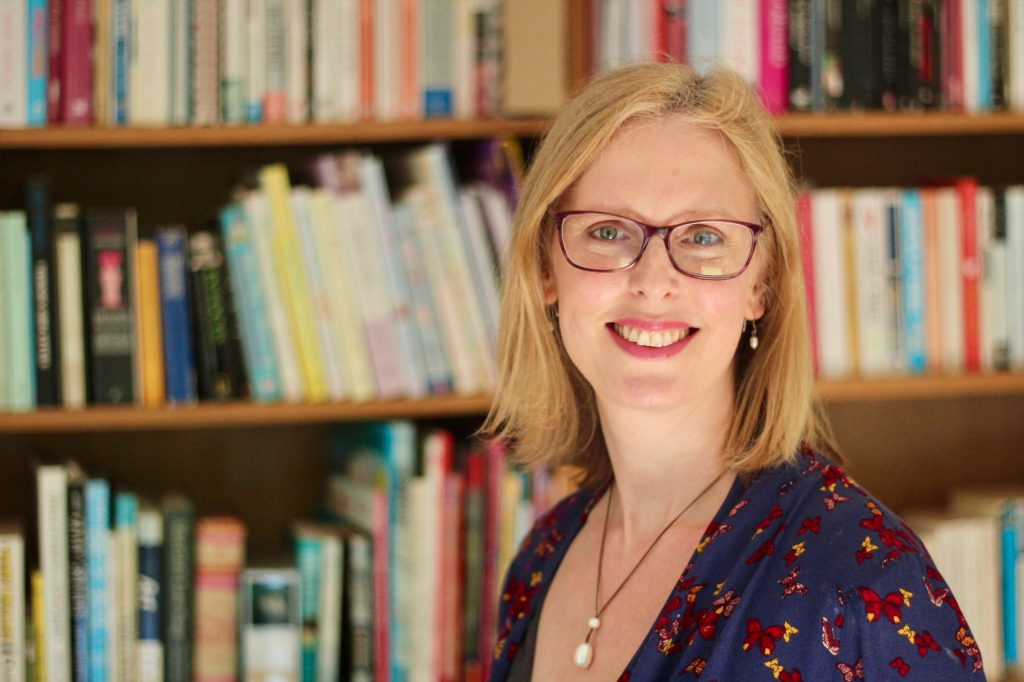 Hi, I'm Katy!
I'm a Writing Coach
I help ambitious writers sit down and write, sharpen their confidence and start selling themselves and their work with pride
Is this you…?
You daydream about writing but don't do anything about it
You're great at writing on commission but never get around to your own original work
You're scared to take the first step
You've written a script or manuscript, but don't dare send it out
You prioritize other people's goals, but never your own
You have time to write, but still find excuses not to sit down and do it
You start writing and then get stuck… and stop
You're struggling with a creative or mental block
If this sounds familiar, let's work together
How I help
As a writing coach, I help screenwriters and authors, like you, overcome procrastination and self-doubt and set a writing goal.
I help you find the time to write, set deadlines and build a daily writing habit.
I'll make sure your goal is concrete and manageable. I'll break it down into super-simple steps, create a timeline and follow up with detailed emails.
We'll tackle your creative blocks and crises of confidence. I'll give you courage and confidence. I'll help you feel worthy.
I'll be a sounding board for ideas.
We'll work on your career strategy.
I'll help you build your network and develop the right mindset to sell yourself and your work.
We'll devise a plan for getting your work out there – and I'll get you approaching agents, publishers or producers as part of your weekly routine.
Best of all, it will be fun!
Writing is a joyful pursuit. Let's tap back into that joy.
Don't struggle alone, let me hold you accountable to your writing dream with one of these writing coaching programmes…
The 'Kickstarter' Programme
Intense four-week coaching programme to help you jump into action with your writing goal. Get the seat of your pants in the seat of your chair!
It's hard to get started when you're going it alone.
The 'Front Runner' Programme
A three-month writing coaching programme where you commit to the writing process, get into a rhythm and develop your writing habit.
Writing is easier when there's someone on your side.
The 'Flex-It' Coaching Programme
A rolling programme for the resolute writer who's committed to moving forward with their writing career. [Pay monthly]
If you're in it for the long haul, it's good to have someone cheering you on.