Do you daydream about being creative, but don't do anything about it?
Do you prioritize other people's goals, but never your own?
Do you never seem to find the time?
Do you have the time, but still find excuses not to sit down and write?
Do you start and then get stuck… and stop?
Have you almost finished, but still can't get to the end?
Have you finished your work of art, but don't dare to send it out?
Do you wish you had someone to hold you accountable?
If any of this sounds familiar, let me help you fulfil your writing dream.
Let me be your writing coach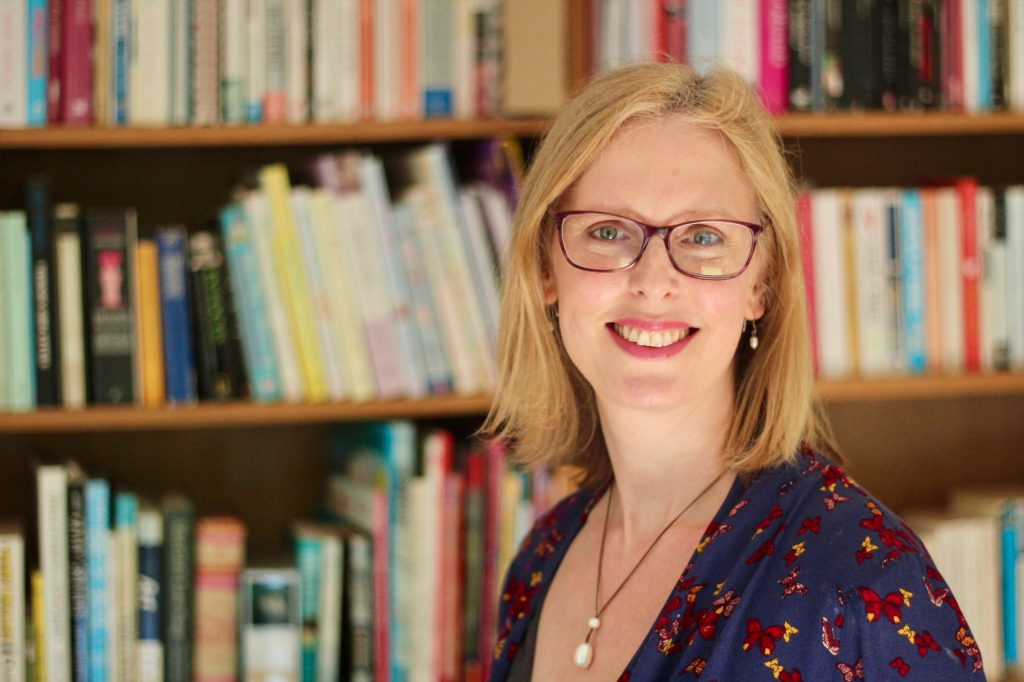 I'm Katy Segrove, writer and coach, and I help screenwriters and authors overcome procrastination and self-doubt, set a writing goal and stick to it week after week.  
I help writers find the time to write, chunk down their goals into manageable steps, set deadlines and build a daily writing habit. I help them deal with creative blocks and crises of confidence. I'm a sounding board for their ideas. I help them devise a marketing plan and find the courage to follow through.
But best of all, I help them find joy in their creative process.
Don't struggle alone, let me hold you accountable to your writing dream with one of these coaching programmes...
The 'Kickstarter' Programme
A four-week coaching programme to help you write your way through lockdown
It's hard to get started when you're going it alone.
The 'Front Runner' Programme
A three-month coaching programme where you commit to the writing process, get into a rhythm, and develop your writing habit.
Life is easier when there's someone on your side.
The 'Go the Distance' Programme
A six-month coaching programme for the resolute writer who wants to get stuck into a big chunk of work.
If you're in it for the long haul, it's good to have someone cheering you on.