A four-week writing coaching programme to help you kickstart your writing routine. It's hard to get started when you're going it alone.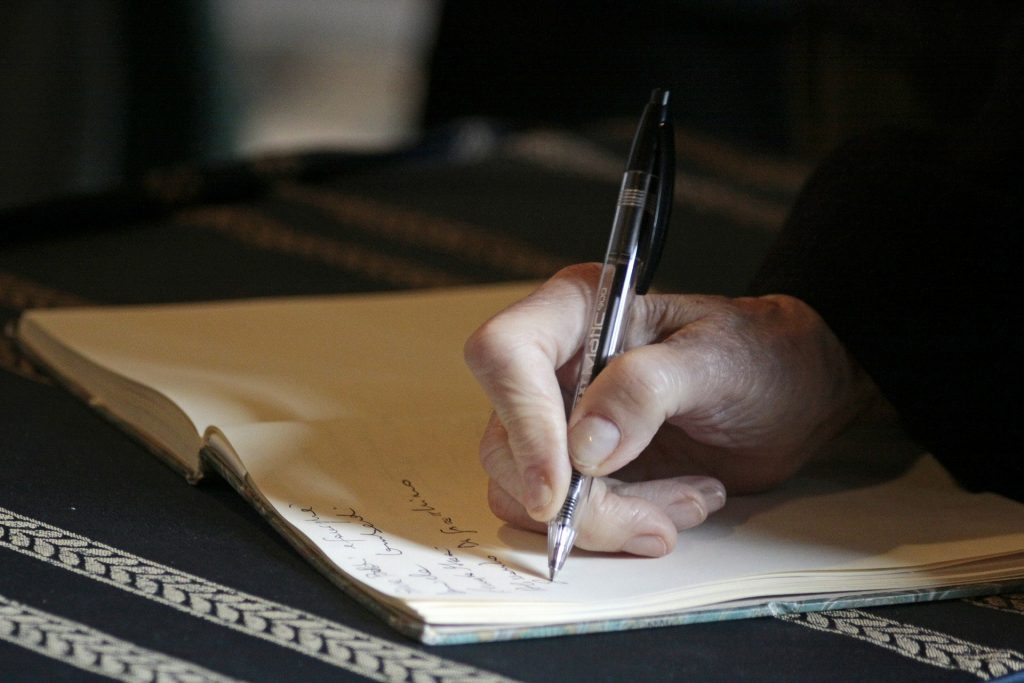 Overview
This programme is for you if you are desperate to get writing right now. I will offer you stringent accountability and help you develop a regular writing habit.
We will set a goal and come up with a plan that I will help you stick to week by week. We'll work on your inner critic and develop your resilience so that you can bounce back from rejection.
I'll ask you questions to help uncover your issues or creative blocks that are getting in your way; if you don't know where to start, we will work out the steps to get you going; if you're afraid to share your work, we will build up your confidence.
Whatever your situation, we will come up with a goal for our coaching calls, and break it down week by week, and we can also develop a longer-term goal for you to work towards after the coaching is over.
I don't read your work outside of our calls, however, during our calls, you can pitch your idea to me, we can brainstorm your idea together, we can go over covering letters, your bio (for your CV, Twitter or Linkedin), strategies for getting your work out there, how to approach agents, publishers or producers, and I can also review short documents up to 4 pages within our call. If you need more of a critique, I can arrange that. See here for prices.
Our Agreement
I promise to be on your side throughout the programme, to talk through whatever issues are interfering with your writing, help you set goals and come up with a plan, to hold you accountable and cheer you on.
In return, you commit to working with me, your coach, and to putting aside the necessary time to doing the writing, even when it's tough.
Disclaimer
I'm not a wizard – I can't wave my wand and make the process effortless. So while writing can be joyful, especially when you develop a daily habit, it can also be hard work – and the coaching will only succeed if you're committed to buckling down. If struggling to find the time is your issue, we can work on that together.
The Essentials
This programme includes 4 coaching calls and unlimited email and Whatsapp contact.
Our first call will last one hour; we'll talk about what's been holding you back, set a concrete goal and come up with a step-by-step plan to make sure you achieve it.
To follow, we will have 3 x 60 minute skype calls, at frequent intervals, to discuss your progress and any difficulties you're having.
Each session, I'll encourage you to bring up your most pressing issue at that time, and that's what we'll focus on during that call.
There's no one size fits all, so if your most urgent need is an inability to focus, that's what we'll work on. If on the other hand you need loads of accountability, or you're struggling with a lack of confidence, or you simply don't feel worthy enough to be a writer – then that is what we'll target. Some people have very practical needs. For others it's more emotional. Whatever you're struggling with, we'll work on. And of course this may change from week to week.
As we go, we'll revise your plan, and try new strategies, as necessary.
After each call you'll receive a detailed follow-up email with ongoing encouragement and a clear plan of action.
In our final call, we'll review your progress and agree on your next steps to carry you forward.
In addition, you can sign up for weekly writing tips (via email), and join my friendly online writing community with monthly zoom chats.
Cost: £330
Questions?
Drop me a line here. Or book a short free call.