I'm Katy
Writer of animation – Coacher of writers – On a mission to get writers writing, selling and loving both (yes, it's possible!)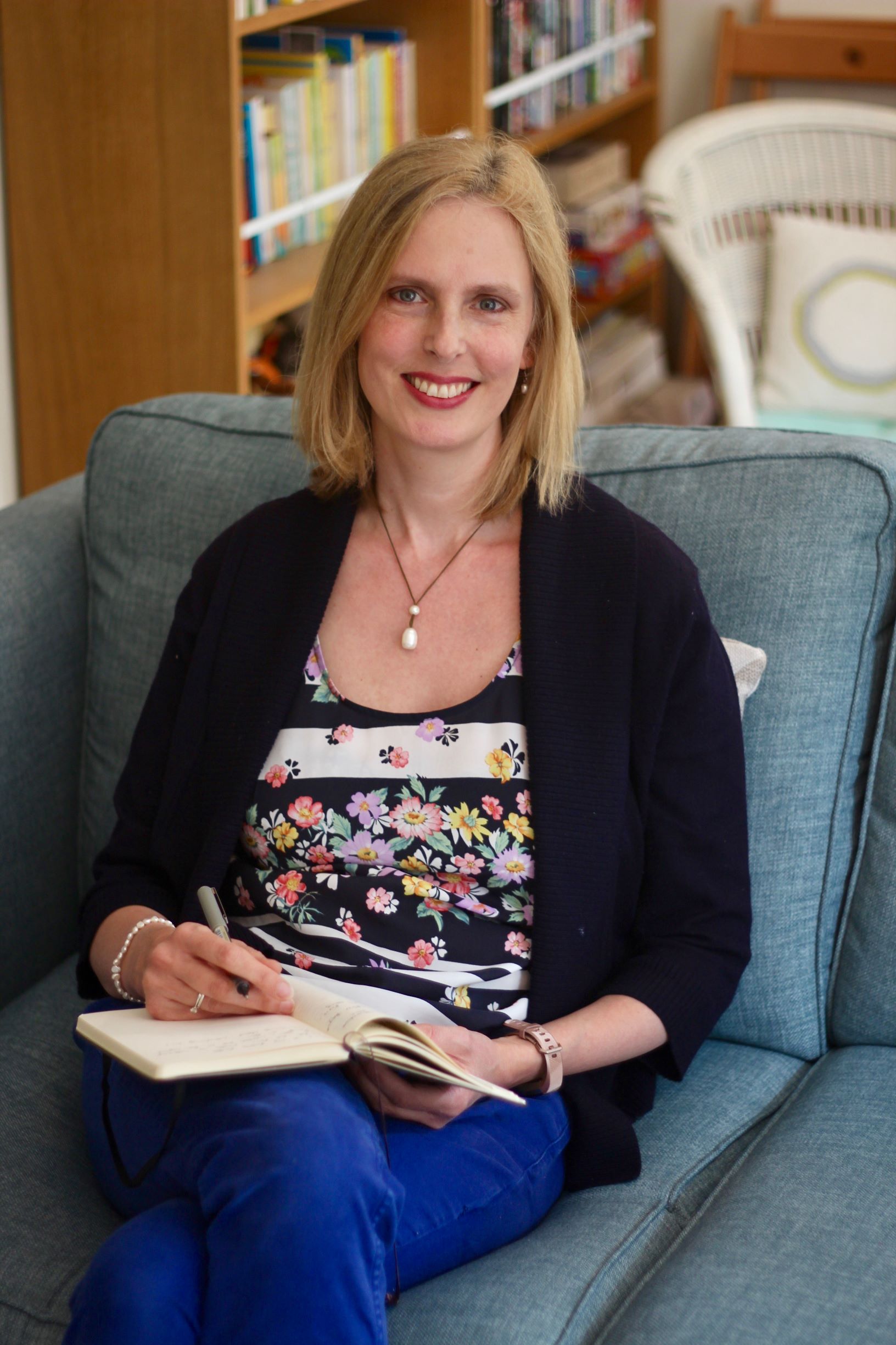 I always dreamed of being a writer
I wrote my first novel when I was 14. Then I threw it away when my best friend said it was rubbish.
Today, I earn my living as a screenwriter and I'm a lot shrewder about who I ask for feedback. I also have the privilege of coaching other writers to live the dream. This, I LOVE!
My passion is helping writers develop a supersonic mindset as well as the good habits they need to get where they want to go. I love working through the tricky emotions that get in the way of writing or selling ourselves.
Let's say you have a job that pays the bills, but you spend more than half your day staring into space, happily working on your favourite daydream, which stars you, as an actual professional writer.

Then one fine day your boss gives you a magical afternoon off. Woohoo!
But instead of rushing home to write, you dawdle round the shops, treat yourself to a lazy cup of coffee, a spot of people watching. You walk the long way home, where you discover the mammoth pile of washing-up and know-just-know that it can't wait.
Once that's out of the way, it's 5pm. So you grab your notebook, slump on the sofa and stare at the blank page until you can take it no longer. Utterly demoralised, you resolve to try again another day when you feel more inspired.
If that sounds familiar, you are not alone! #beentheredonethatgotthetshirt
My Two Pet Peeves
One-day courses that tell you how to do it, then leave you alone to do the hard work.

When people tell you you can't get anywhere without an agent. Wrong! It's all about having the right mindset.
I help committed writers go from procrastinating and blocked to writing every day and selling themselves too.
I help writers, like you, figure out a plan and stick to it day by day.
I'm by your side, sharing all the tips and tricks that have worked for me. I'll believe in you, cheer you on, hold your hand for as long as you need me. If you have a problem, we'll work it out together. Simple as that.
When I started out, I couldn't get myself to sit down and write for love nor money. It was HELL! How could I say I wanted to be a writer, yet never actually write?!
Then I learnt about the power of habits, thanks to a marvellous book by Dorothea Brande. After following her tips very closely, writing finally started to feel joyful!
My next major hurdle was selling myself.
Put me in a room with a load of directors and producers and ask me to network and I'd quickly retreat to the darkest corner of the room and grimly gaze into my drink for the rest of the night. Talk about a lack of confidence!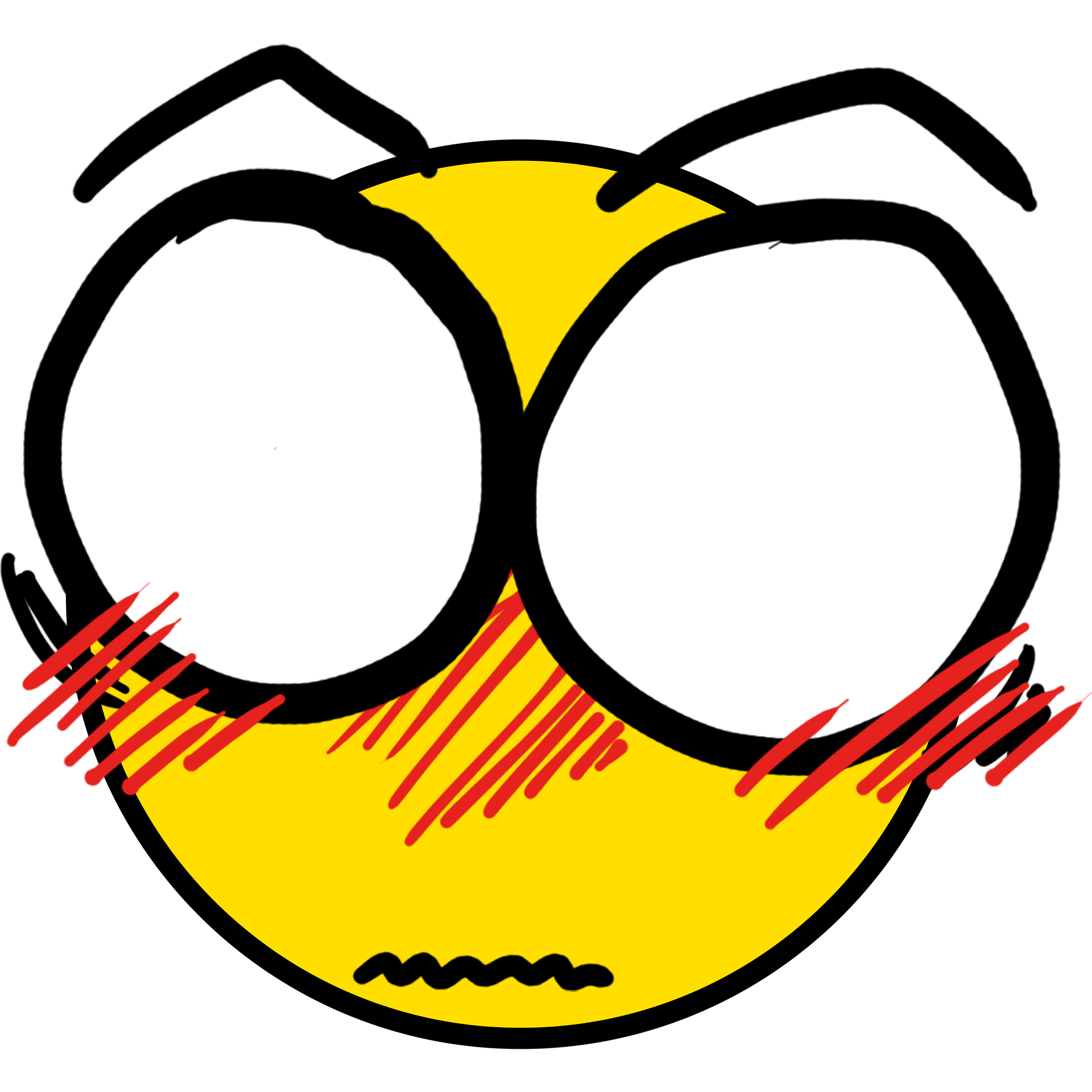 But then I learned how to change my mindset – and how to approach people in the right way. Now I can't get enough of networking!
I hate seeing other people struggle like I did. That's why I set up Pick Up Your Pen.
Do You Want me on Your Side?
Quick Links to my Top 3 Coaching Packages
The Kickstarter Programme A 4-week programme to super-charge your writing routine
The Front Runner Programme Three months to get your draft written, or launch your marketing plan
The Go-The-Distance Programme You're in it to win it – let's work together for 6 months
Want Free Writing Tips?
I share tips on all aspects of writing, productivity, habits, blocks and different ways of marketing yourself and your writing. You'll also get my awesome 7-day writing coaching course. Click here to sign up for my free newsletter!
Got a burning question?
Newsletter Articles
Links to my most popular posts
General Tips
~ How to Us Brainstorming to Improve your Writing
~ The Screenwriting Lesson it Took me Years to Learn
~ Make Yourself Sit Down and Write Even if You're Not in the Mood
~ How the Pomodoro Technique Can Help You Focus
~ Waste Less Time Online (And Get More Writing Done)
Writing for Children
~ 15 Tips for Writing Children's Animation
~ 6 Tips to Help You Write a Children's Picture Book
Once the Draft is Done
~ How to Get Valuable Feedback
~ A Step by Step Approach to Rewriting
If You're Struggling
~ Writing While Grieving (or Struggling with Some Other Equally Painful Experience)