It's been a few months since my last post. Sadly my Mum passed away very unexpectedly earlier in the year, so, it's been a tough couple of months. However, shortly after her death, I landed myself a big new animation writing job (something I'd applied for a couple of months before). Wonderful news – but the worst timing.
I literally didn't know how I was going to do it. I could not come up with a single creative idea, let alone hold a thought in my head for longer than a minute. It was horrible!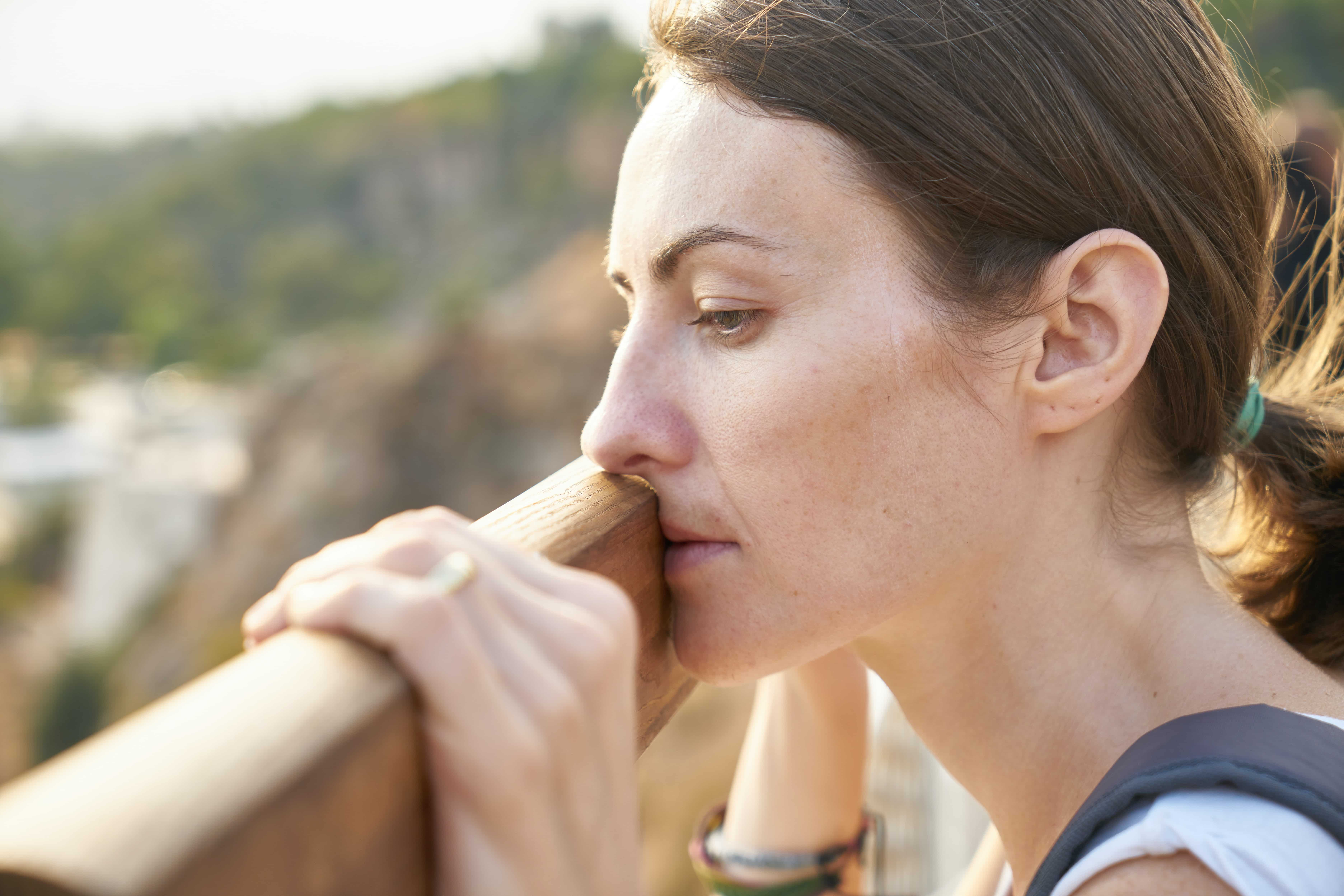 So, I want to share my experiences of writing while grieving in the hopes that it will be helpful to anyone going through something similar. Perhaps you too are grieving, or going through something traumatic like a break up, a job loss, a big depressing birthday, IVF… Anything big that you're struggling with, that's making it hard for you to focus and write.

So, what did I do? These are the 6 strategies that helped me cope and keep writing.
6 Tips for Writing While Grieving
1. Meditate
I started meditating every day. Not much, but still, I'm super grateful to Headspace for the wonderful mindfulness and grieving course. Those 10 minutes a day really helped. I didn't try to deny my grief, I leaned it to it, accepting my feelings of sadness. I didn't wallow in them, but I didn't push them away either. Meditation gave me a little bit of daily calm.
2. Do Less
I took everything off my To Do List, apart from the essentials. So, yes, I had to look after my toddler, but potty training could wait! And yes, we had to eat, but I cooked the basics and said yes to take away!
3. Rest
I took time to rest every day even just for 15-30 minutes, sitting quietly with a cup of tea and a book. Naps and baths also helped. I basically nurtured myself (and still am – it's wonderful!)
4. Take Work Slowly
Yes, I had deadlines, but I was emotionally drained, I felt like I could sleep for a week. So, as you can imagine, my headspace was pretty limited. I could only do what I could do, without having a nervous breakdown! It would get easier with time, but to begin with, everything took twice as long as normal. I apologised to my new boss, explained what I was going through, and let myself off the hook. Which leads me onto…
5. Try Self-Compassion
I reminded myself about the 'self-compassion' tips I shared with you earlier in the year, and I treated myself as kindly as I could.
6. Use the Pomodoro Technique
As things gradually got easier, I started using a timer to help me focus for short periods of time. (At first, I used Alexa to set regular timers, but more recently, I've installed the 'Be Focused' app on my laptop, which is super easy to use. Every 20 minutes an alarm goes off and brings my attention back to the task at hand.

And that's it. I still have good days and bad days. But isn't that always the nature of writing? I'm getting words on the page and delivering scripts, one day at a time. I'm even starting to enjoy it again. So, if you too are grieving or just simply going through an emotional wringer, try out these strategies and let me know what works for you.   

If there's something in your writing that you're struggling with, get in touch as I might be able to answer it in a future post. You can also just say hi, give me some feedback or share a tip – I'd love to hear from you!
I'm also working with a few writing clients at the moment, and have space in my diary for one or two more. So, if you could benefit from some one-to-one coaching support to help you nail a writing related goal or overcome a block or some sort of emotional barrier, then do get in touch, as I'm passionate about helping other writers. Drop me a line or check out Pick Up Your Pen for more information.
Thanks so much for reading! If you're new to my blog, I'm Katy Segrove – animation writer, children's author, writing coach and mum to cheeky 2-year old Otto. 
If you find my posts helpful, you can sign up for my weekly newsletter where I share tips on all aspects of writing, productivity, habits and different ways of marketing yourself and your work. You'll also get a free 7-day writing course.