Today I'm going to share 11 helpful strategies for helping you to build your stamina, especially when embarking on a long piece of writing.

These exact strategies helped me to write multiple feature length scripts, and develop an animation series, without running out of steam or getting burnt out.

Sometimes we jump into a big writing project, like a novel, play or screenplay, with great enthusiasm. We have loads of energy and we're convinced it will be great fun and turn out to be a masterpiece! However, sometimes we quickly start to feel disillusioned and become worn out. Our writing isn't as amazing as we hoped, the process feels like a slog and there's a long, long way to go before we reach the end.

So how do we build our stamina to ensure we finish every piece of writing that we start?
Here are 11 great strategies for building your stamina
1. This will take a while!
Acknowledge at the start that this is a big piece of work that will likely take a long time to complete. Even if we write a so called 'vomit draft', there will still be lots more work to do along the way, such as outlining, and then working through several drafts of your idea before it's good enough to send out.
2. This might be hard!
Also acknowledge that this isn't going to be easy. It might be an enjoyable challenge, but that's not the same as easy. When we recognize how big the job is – and how hard it is – we get ourselves into the right frame of mind for the task in hand. It's good to be mentally prepared.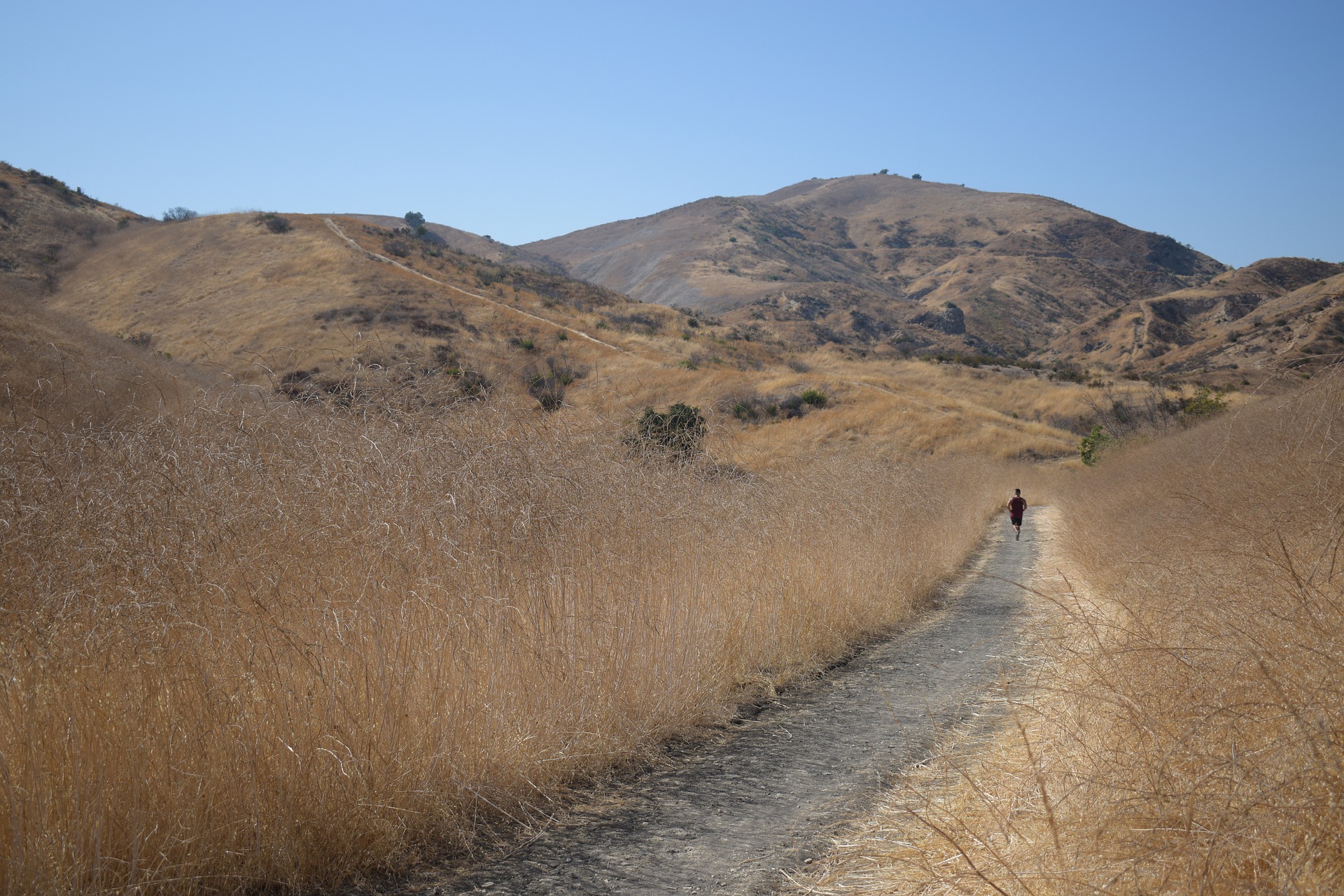 3. Draw up a plan
If I were writing a feature film screenplay it would likely take me at least a year, when I take into account outlining it, getting feedback on the outline, writing a more detailed treatment, getting more feedback, then writing multiple drafts of the script itself, with more feedback at each stage. So my plan might be something like this: 3 months to write outlines and treatments, 3 months to write my first draft, 6 months for further drafts. When planning your own piece of writing, create a plan that makes sense for both your piece of writing, your level of experience and for your lifestyle. A plan can help keep you motivated, as you tick off each milestone along the way.
4. Outline
An outline makes the writing easier, as you have a blue print to follow. Also, it's quicker and easier to fix issues in an outline than in an actual draft.
5. Chunk it down
Each week, decide what small manageable steps you're going to be working on, so that when you sit down to write, you're just approaching one small task – not a huge one, like: 'write a novel!' And when you complete each task, you feel like you're making progress.
6. Join a group
Join a writers group and get them to hold you accountable. Make friends within that group who you can talk to about the ups and downs of your progress. Some people like to go to writing Meetups where a group of writers meet up to literally write together in silence for an hour or two (these also happen on Zoom, by the way). This can be useful if you find you're persistently avoiding writing when you're at home alone.
7. Develop a habit
Write every day– perhaps and the same time and in the same place. For example, every morning with your first cup of tea. When we develop a habit, we don't have to make exhausting daily decisions, like, when should I write today? Instead, we just get on with it, on auto-pilot.
8. Cheer yourself on!
Celebrate every milestone along the way, including the small ones. Writing a big piece of work isn't just about getting to the end – every step along the way is an important part of the process, so take the time to pat yourself on the back each time you make progress.
9. Plan for feedback
In advance, line up suitable people to give you feedback – and let them know when you're about to finish your draft. Tell them what your time frame is for getting feedback and give them questions to consider while reading your story. Try to avoid having a massive gap between drafts, as you might lose interest or momentum.
10. Look after yourself
Eat well, sleep well, get some exercise and take time off to relax. Don't spend every spare hour writing, as you will burn out and start to resent it.
11. Work with a Writing Coach
If you are working on a long piece of writing and struggling to maintain your stamina, it might be time to consider working with a Writing Coach, like me. Whether you can't get started or you've simply run out of steam, a Writing Coach can help you stay on track.
How my coaching works
We start by setting a clear goal for the duration of our coaching, then come up with a plan that suits your circumstances. I hold you accountable to your plan week by week through Skype calls and emails.
Overcoming issues
If you're struggling with an emotional block of some sort, we can explore that too. Some writers battle with a fear that their writing isn't good enough; others feel a sense of dread at the prospect of sending their completed works out. Some get stuck with an aspect of their story.
Whatever issue you're facing, I can help you work through it. Sometimes, we just can't do it alone.
Let's chat!
If you're intrigued by the sound of coaching, but want to know more, drop me a line and I'll set up a brief complimentary call. I can answer any questions you may have, and we can discuss where you are with your writing and see if my coaching might be a good fit.

You can also find out more about my three coaching programmes on my website. The programmes vary in length from 1-month, 3-months, and 6-months. I can also tailor something to your unique needs.

Quick heads up, due to my own writing commitments, I'm only able to work with a limited number of clients. So don't hang about in case I get booked up.

If you're passionate about writing but have lost your mojo, now is the time to get in touch. I'd love to work with you.