How has your summer been? Focused and productive? Or full-on holiday mode?
I had a month off work – not for a holiday as such, but to look after my little boy – which was both fun and exhausting. But I'm delighted to be back at my desk! Woo hoo!
I love the potential of September
September is great! There's only one school term left in the year and yet I know from past experience I can still get loads done – if I really put my mind to it.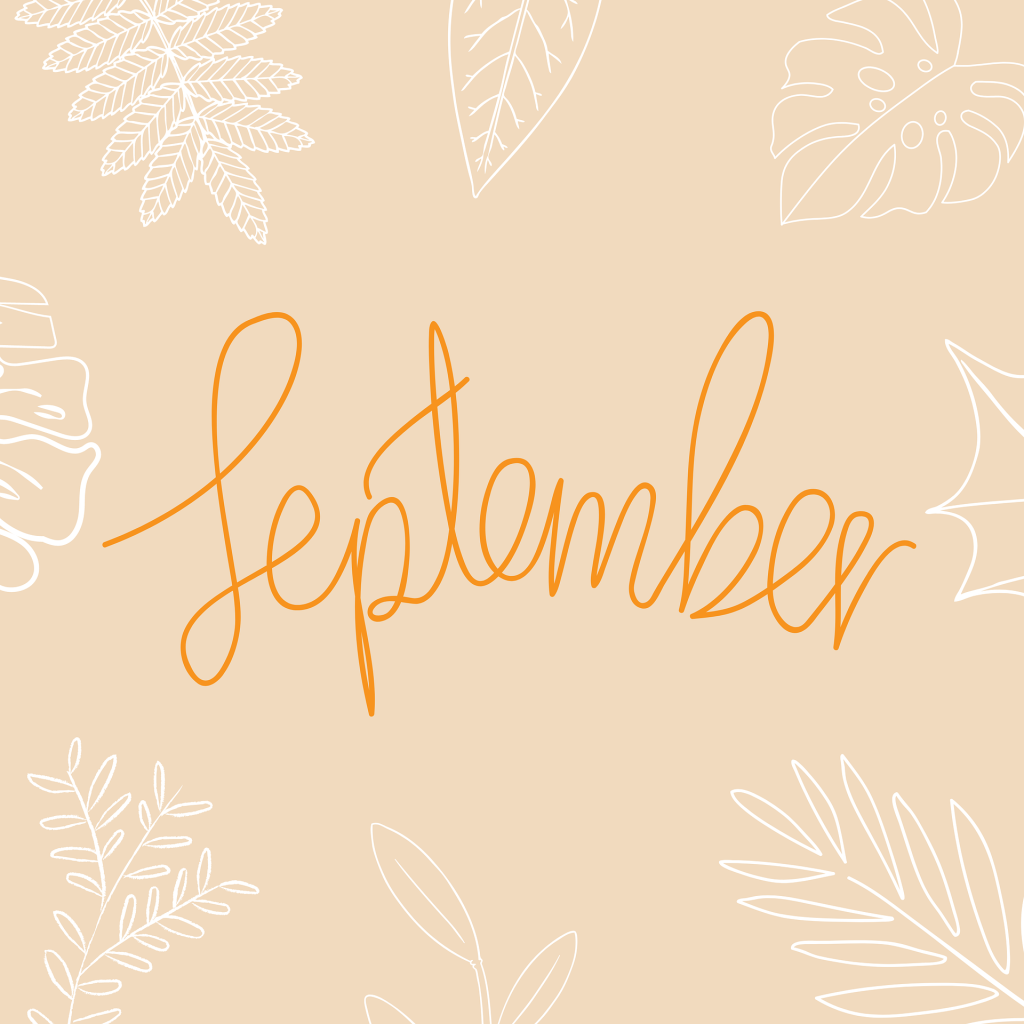 But I do need to focus, and one of the worst ways I procrastinate is with planning! I love a good to-do list, but my planning can get out of hand!
Since reading 'Four Thousand Weeks: Time Planning for Mortals' I've decided to focus on a few big goals – the really important stuff – and keep prioritising that above all else.
My big goals this autumn
1. Writing. What do I want to write between now and December 31st?
2. Networking. Nurturing existing relationships and developing new ones with a view to securing my next animation writing gig.
3. Coaching. Supporting other writers to fulfil their dream goals.
To help me stay on top of these goals, I use a few tools, physical, digital and emotional.
My tools
First and most importantly I start my day with my most important task for the day, usually writing. Emails, social media and admin must come later.
To avoid distractions, I leave my phone on the other side of the room, usually on silent.
I use an app on my laptop called Time Camp, to track what I'm spending my time on a daily basis.
I also have a chart on my pinboard to physically see where my time has gone in any given week. (Too much tracking? Possibly! But it's helpful to see where I'm wasting time).
To say focused throughout the day I use the 'Be Focused' app – which is basically the Pomodoro Technique, which I love.
For some external support, I'm a member of a female founders network, and through that, I have an accountability buddy, who helps me stay focused on my goals on a monthly basis.
I also make sure I get regular feedback on my scripts and ideas, from writer friends and script editors and through a workshop group that I'm a part of.
So in short, I have lots of concrete strategies in place to help me meet my goals. That said, it's still hard to be entirely in charge of my time, week in week out. Know what I mean? I have to keep remembering to use these strategies because it's easy to slip off the wagon. And it's especially hard getting back into a routine after a month off.
So I also meditate, to help me stay calm and focused. And I practise self-compassion – learning to be kind to myself when things don't go to plan.
How about you? What do you want to achieve between now and the end of the year? Do you have a plan in place?
There's still time!
In case you're feeling like this year has flown by and you haven't done nearly as much as you hoped, fear not, there's still time. Let me give you an example from my own life.
A few years ago, in this final 'semester' of the year. I adapted one of my children's picture books into an animated Christmas Special script. I outlined it and wrote about 3 drafts of the script all while holding down a full-time day job.
And by early the following year it was commissioned and went into production.
So believe me when I tell you, there is still time to nail a dream goal! I'm not a workaholic, I don't work around the clock. I wrote that script in my lunch hour, and after work, writing a total of about 60-90 minutes each day. I also used a handful of annual leave days to help me get it done.
It helped that I had a producer giving me deadlines. Because that's the thing, it can be really hard to push yourself without any outside accountability.
When it comes to deadlines, sometimes we're too hard on ourselves – we come up with a ridiculously unrealistic target. But other times, we don't push ourselves enough.
How about you? Do you have a goal? And a plan? Have you got any strategies in place to help you meet your goal? (I'd love to hear how you stick to your goals, so do get in touch and share them with me 😊).
If you need additional support, read on…
Harness the potential of September!
If you're struggling on your own, you might find that 1:1 coaching gives you the push you need.
1:1 Coaching Sessions
I can help you nail down your writing goal, get some structure, give you deadlines and hold you accountable to them.
You can learn strategies to stop you from procrastinating. We can work on a block, challenge your inner critic, or come up with a plan to market your book or find a producer, publisher or agent.
Sometimes we forget that the marketing and networking side of writing needs just as much work as the writing itself. Putting ourselves out there is hard. It can feel overwhelming knowing where to start and how many queries to send. So, we just put it off in favour of more writing. Know the feeling?
So for some of my clients, this is a big part of their coaching. We work on a marketing plan together and I hold them accountable week by week – not letting them off the hook.
For other clients, getting the writing done is their priority.
My coaching programmes include regular zoom calls, follow-up emails and encouraging text messages, and they're always uniquely tailored around you and your goals.
If any of this sounds interesting, I'd love to help.
There's loads of info on Pick Up Your Pen. Or if you'd rather, let's have a quick call and you can quiz me directly. I've set up Calendly to make it easier for people to book an appointment. So don't be shy, go ahead and book a free 'no-strings' call.
Newsletter
If you're struggling to sit down and write, sign up for my free newsletter, you'll get an email every couple of weeks with tips on all aspects of writing, productivity, habits, blocks and different ways of marketing yourself and your writing. You'll also get a free 14-day writing course – perfect for kickstarting a writing routine.
Testimonial
After we started working together, Katy's genuine warmth and consistent support – her unwavering loyalty to me and my goals, enabled me (a serial procrastinator) to actually write the first draft of my novel!! Unbelievable!

I needed accountability, deadlines and some hand-holding too. I needed someone smart that I could trust and yes, someone with a sense of humour!

I wholeheartedly recommend Pick Up Your Pen and Katy to anyone who is stuck with a project or feeling lost. Katy has maps, directions and ongoing consistent guidance!

Frances, novelist and screenwriter