What are your thoughts about September? Personally, I love it! It gives me that wonderful sense of making a fresh start. I wipe the slate clean and begin again, no questions asked.

So today I want to talk about how to harness the power of September, to get your writing goals back on track. If you've found yourself drifting lately, this strategy will be really helpful.

I'm a big one for planning – my life, my writing and my career! Of course, things don't always go to plan! But that's why it's great to think about the year as if it were a school year. Every new 'term' can be a fresh start: an opportunity to take stock, and set a new goal.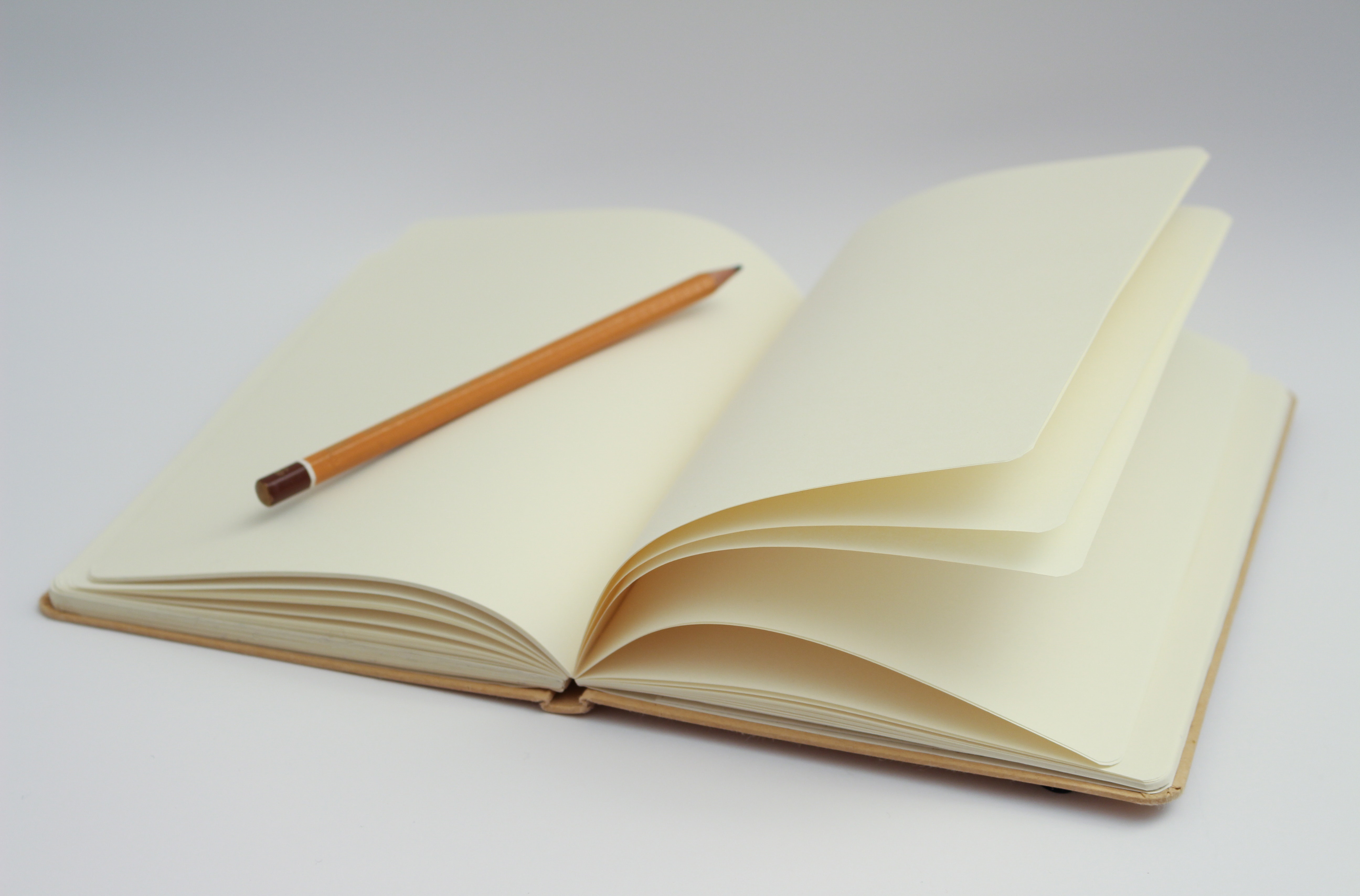 When it comes to planning my writing, there's a lot of uncertainty. I start the year with one goal in mind, but a few months later, depending on what opportunities have arisen, I often decide to head off in a completely new direction. And then again, by summer, I might realise my priorities have shifted, and I need yet another new goal.

I love the process of setting a goal, coming up with a plan and getting to work – it feels so exciting, like anything's possible. So I find September exhilarating for that reason. I think to myself – 3 months till Christmas, let's see what I can get done – on your marks, get set and go! And I'm off!

Have you ever thought about September in this way? If not, give it a try – review your goal, tweak your plan, and set to work. Give yourself a power boost and see what you can get done by Christmas!
Can I help you, this September?
If you're struggling to knuckle down, are feeling stuck, or don't quite know what your goal is or what it should be, don't forget that I'm here — AND I'm available in September, if you'd like to work with me as your coach.

Perhaps you want to write something new, or simply finish an old piece of work you've been longing to complete, and are desperate for some accountability.

Or maybe you're ready to tackle a block or a deep-seated fear that's holding you back?

Or perhaps you're anxious about sending out your work?

Whatever the case, I can help. My coaching is a combination of practical strategies, encouraging support, as well as a gentle kick in the butt (if needed!) But each person is different, so we would tailor the coaching to your unique situation.  

The sessions take place via Skype or Zoom (or phone if you prefer). Depending on the programme you choose, we  normally have a call every week or two. Through a series of questions, we explore what issues you're facing, I suggest strategies and we devise a plan to help you overcome them.

The coaching is usually quite thrilling as you're committing to a long held dream, and taking vital steps towards it. Your writing goals become your top priority. What could be better than that?

If you're curious by the sound of coaching, but want to know more, drop me a line and we'll set up a brief complimentary call. I can answer any questions you may have, and we can discuss where you are with your writing and see if my coaching might be a good fit. You can also find out more about my three coaching programmes on my website. The programmes vary in length from 1-month, 3-months, and 6-months.

Quick heads up, due to my own writing commitments, I'm only able to work with a limited number of clients. So don't hang about in case I get booked up.

If you're passionate about writing but finding it a struggle, get in touch because I'd love to work with you.