Got some work that's ready to be shared? Then you're in luck – here's a roundup of some up-and-coming writing competitions.
I've tried to find competitions in a wide range of different mediums – so there's hopefully something for everyone.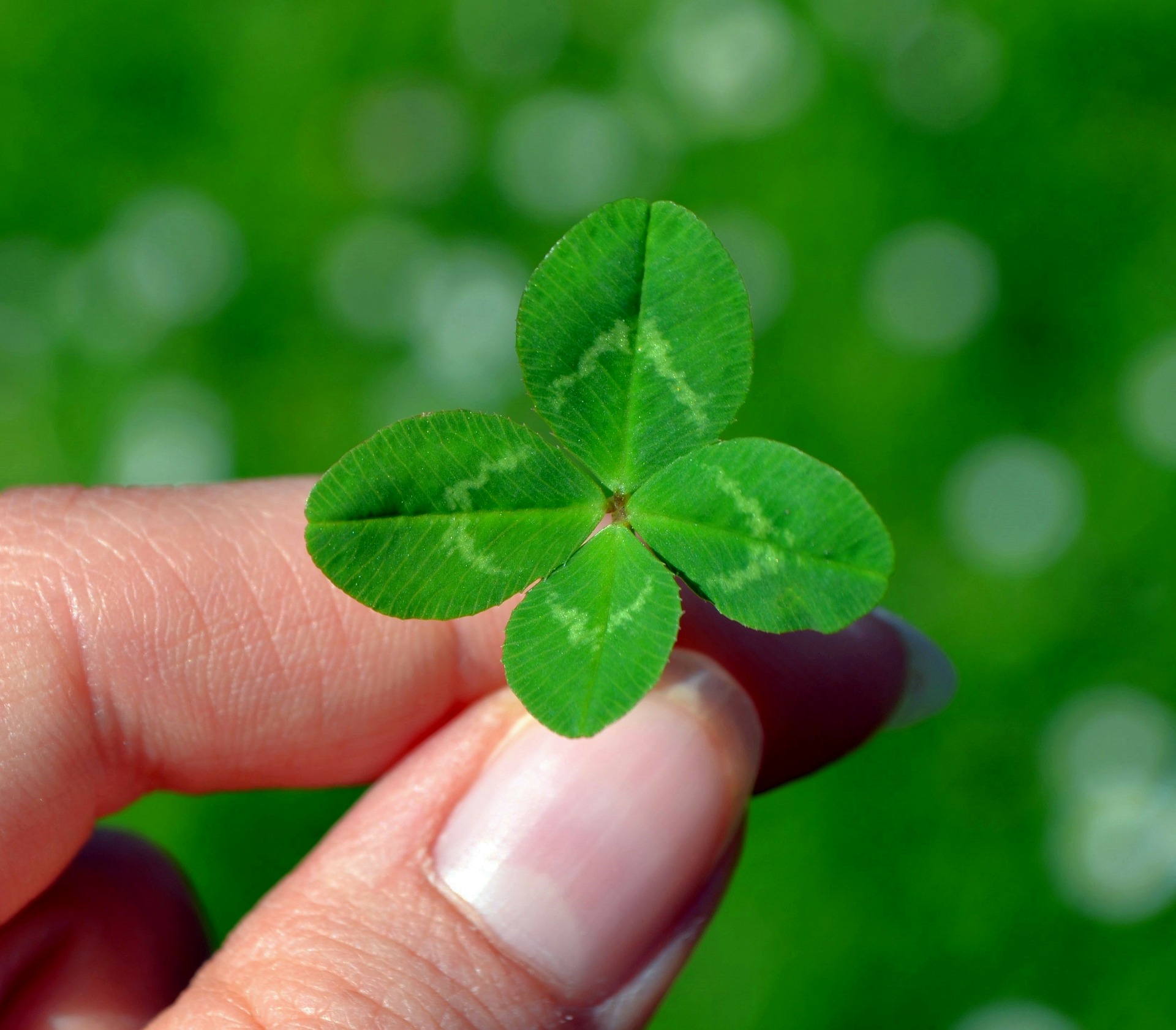 12 Up and Coming Writing Competitions
Black, Asian and Marginalised Ethnic Writers
MO SIEWCHARRAN PRIZE
Looking for unpublished fiction writers from Black, Asian and Marginalised Ethnic backgrounds. Submit the first 3 chapters and a 700 word synopsis to win a £2500 prize
Deadline: 23rd May
Playwrights
Open Submission Window for Plays
Submit a 10-page extract of a contemporary play
Deadline: 26th May
Comedy Writers
Comedy Women in Print
This is aimed at both published and unpublished novelists – submit your published comedy novel, or 5000 words of your unpublished novel and your synopsis
Deadline: 28th May
Novelists & Screenwriters
Page Turner Awards
The Page Turner Awards give you an opportunity to win a whole host of fab publishing prizes, ranging from mentorship to audio book production and film rights options. 
Deadline: May 31st.
Novelists
Bath Novel Award
This is aimed at emerging writers of adult and young adult fiction – submit the first 5000 words and a 1 page synopsis
Deadline: 31st May
Fee: £28
Poets
Bridport Poetry Prize
Submit up to 42 lines of poetry. First prize £5000
Deadline: 31st May
Fee: £10 per poem
Children's Writers
All Stories Mentorship Programme
Aimed at underrepresented writers of children's books. Submit a 5000-word sample (or 3 picture book texts) and a synopsis.
Deadline: 31st May
Film writers
BFI Network Early Development Funding
Feature film writers who are in the early stages of developing an idea can apply for £1000 to support them whilst writing a treatment for their feature film. If you're a writer based in England with an exciting, bold idea – particularly if you've not yet teamed up with a producer – this is the fund for you.
Deadline: 7th June
Short Film Writers
First Flights – Short Film Fund
Submit a short film script, logline and synopsis for your chance to win a £7k grant to produce your short film
Deadline: 30th June
Fee: £30 early / £40 late deadline
TV Writers
Sir Peter Ustinov Television Scriptwriting Award
Non-American writers under 30 years should submit a 30 or 60 minute TV drama script for a chance to win a $2500 prize
Deadline: 30th June
Work in Progress
DRF Writers Award
First time writers who are citizens of the British Commonwealth. Submit 15k-20k of a work in progress (fiction or non-fiction) for your chance to win £10k
Deadline: 1st July 2021
Unpublished Writers
The Amazon Publishing New Voices Awards
Crime and thriller writers, submit the first 3 chapters of your unpublished novel to be in with the chance to win a £1000 prize and a potential publication offer from Thomas & Mercer.
Deadline: 3rd August 2021.
Cost: £10

Good luck! Do let me know how you get on. In the meantime, is there's anything in your writing that you're struggling with? If so, get in touch as I might be able to address your issue in a future post.
 
Thanks so much for reading! I'm Katy Segrove – animation writer, children's author, writing coach and mum to cheeky 2-year old Otto.

If you find my posts helpful, you can sign up for my weekly newsletter here where I share tips on all aspects of writing, productivity, habits and different ways of marketing yourself and your work: