Thanks to a combination of luck and hard work, I've ended up working in animation, and I have to say I absolutely love it. It's fun, it's silly, and I get to make myself chuckle on a daily basis. What could be better than that?!
If animation is a field you're interested in, but don't know where to start, here are 15 tips to get you going.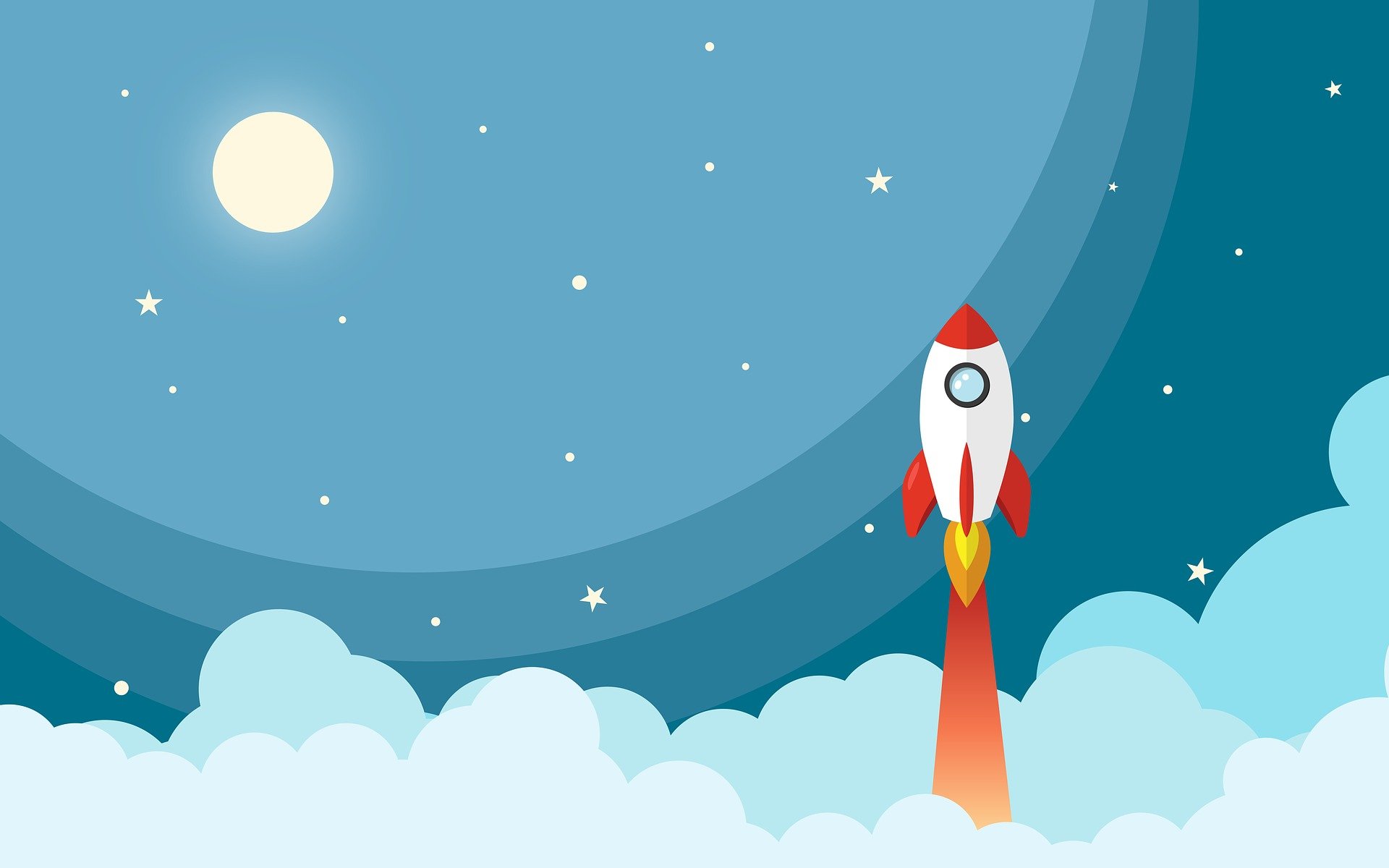 15 Tips for Writing Children's Animation, in no particular order…
If you know how to write a screenplay, then you know how to write animation. There are no big differences, so have a go and see how you get on.
The world is your oyster – let your imagination run wild. You can do anything and everything. Don't limit yourself to the normal rules of everyday life!
Silly, slapstick humour works really well.
Remember to write in all the sound effects that the actors will need to make. The animation cast only record the dialogue, but this includes every single grunt and exclamation – even things like huffing and puffing to lift a heavy box. So if you don't include it in the dialogue, it's likely to be missed.
To get hired as an animation writer, start by writing a sample 'spec' script to prove you can write. But your spec doesn't have to be animation – it could just as easily be live action. Just make sure that the style hints that you could write animation. In other words, it should be fun, fantastical and visual.
However, if you do want to write an animated spec script – keep it short (i.e. around 10 minutes long). Children's animation on TV is short, so writing a short animated film will help you develop the discipline of writing for this medium. Also, producers in this field would rather read something short as a sample.
If you've set your sights on writing an animated feature film, don't write the whole thing on spec. People working in animation want to collaborate, so they won't thank you for writing an entire script. They want to have creative input. So start by writing a short outline, and see if you can get a producer and director to collaborate with you on it. (You'll still need a feature film sample script to prove you can write a feature length film, though).
If you want to develop your own animation series for TV, the same applies, try to find people to collaborate early. As soon as you have a 1-page outline, consider sharing it with an animation producer or director to get feedback and test it out.
Keep in mind your target age group. For example, Cbeebies is aimed at 0-6 year olds, however, within that range, you have shows for 0-2 year olds, 3-5 year olds and 4-6 year olds. You need to be really clear about who your show is for, and make sure the language and complexity of your stories match the age group you're writing for.
Think about episode length. Generally speaking, animated TV for little ones is either 7 minutes per episode or 11 minutes per episode. There are always exceptions (such as Peppa Pig!), but these two lengths are the norm. So don't go off and try to develop something completely different because the broadcasters won't have a slot for it.
Watch plenty of animation! Know what else is out there, and how your idea fits into the landscape. You don't want to find you have created something that already exists.
Children's animation series tend to be very long – in the region of 26 or 52 episodes! So make sure your idea has lots of potential for plenty of storylines. However, don't panic if you can't think of 26 stories off the bat. You can work them out over the course of the lengthy development process.
Developing an animation series, including writing it, developing the visuals, sourcing funding and getting it produced, is likely to take 5+ years. So you'll need to be patient and love your idea!
Animation can easily be dubbed into different languages, so international co-productions are very common. Producers from different counties will come together to produce one series, and they each access funding from their own countries in order to raise the big budgets required to produce a series. This is useful to know as a writer as it means you don't have to limit yourself to working with a producer from your own country. Be open minded.
Finally, have fun!
If you're writing animation, let me know how you're getting on – I love hearing from my readers!

Want to take a peek at something I've written? My animated Christmas Special 'Hopscotch and the Christmas Tree' was on TV and cinemas across the world over the last couple of years, and also nominated for a couple of awards! In the UK it's on Amazon Prime. I was chuffed to bits with how it turned out – the visuals are gorgeous!

Before you go, is there anything in your writing that you're struggling with? If so, get in touch as I might be able to address your issue in a future post.

Finally, if you find my posts helpful, you can sign up for my weekly newsletter where I share tips on all aspects of writing, productivity, habits and different ways of marketing yourself and your work.