I had an interesting question from a reader recently, so I thought I would share it with you all, as it's worth some consideration.
Matus, a writer-director, wrote…
Hi Katy,

Thanks for sharing your experience.

The more I'm working in the industry (writer/director), the more I'm convinced that people should do screenwriting or directing as a side hustle, until it becomes the main source of income.

I've been told many times before, I should find a side job, any job, while working on a script. But to have "any job" was never satisfying enough. I would rather dedicate my time to something that might become a career. For example, medicine, law, anything that adds something to society and that can enrich me equally.

So, instead of having odd day jobs, I think people who want to write or direct, should also make sure, that they at least consider having a 'day career', that is equally satisfying.

Could you add a few words to that subject? I would be interested in your opinion.
Best wishes,
Matus
My answer…
Thank you for your interesting question, Matus.

I'm going to answer this in 2 halves. Firstly, should you view your writing as a side hustle, until it becomes your main source of income?

In case you don't know what a side hustle is, it's a job on the side of your main job that brings in some supplementary income – usually a little business or creative project that you set up and that earns you some money too.

If you're determined to become a professional writer then yes, yes yes! I think viewing your writing as a side hustle is a brilliant way of thinking about it, as it takes a bit of pressure off yourself, while you build up your writing credentials, which for many people takes years.
So it's essential to have a job to pay the bills, unless of course you're retired or have a private source of income. But by writing on the side, it's like your secret side life, which can feel wonderful. And then if it does eventually start to earn you money, all the better.
Earn a living, feed your soul and write…
In terms of the second part of Matus' question – what is the best job to sustain you financially as well as feeding your soul?

If you're keen for writing to be an important part of your life, perhaps even make your living from it, the short answer is – get a job that gives you the time or the headspace or both to enable you to keep writing.

This can be many things – and will depend on your education, experience and interests. I understand Matus' point about not wanting a boring day job, after all you might be doing this job for a long time. But should you try to pursue a career like medicine or law?

If that is something you feel passionate about, then yes. And if you only want your writing to be a hobby, then again yes, why not. However, if what you really want to do is write try and write for a living, medicine, law or something similar wouldn't be the best sorts of work to go into. Unless, of course, you're some sort of a super hero who hardly needs any sleep, which I am not, because those sorts of careers generally take years of training, then once you're qualified they're very demanding and time consuming.

So what then would be the best job to undertake if you're a writer?
Five 'day jobs' that best suit the aspiring writer
1.
Work in a related field
Learn about the industry and make connections, while writing on the side. This is what I did when I started out, straight after university. I got a job in TV, I started as a runner, at the very bottom of the ladder, and eventually worked my way up to Production Manager; I then went part time whilst doing my MA in Screenwriting.

This work was really helpful for de-mystifying the industry, and that in turn gave me a certain amount of confidence. I also made many useful contacts who have helped me, in small ways, along the way. But I always wanted to write, and did this alongside my TV job.

You could also try getting work with a literary agency or publishers etc – although all these fields are competitive to break into in their own right, often require quite long hours, are not super well paid and usually don't offer benefits like bonuses or health insurance etc. But they're interesting and often fulfilling.
This sort of work is best suited if you're straight out of university – or if you 't live in London or a big city where these sorts of industries tend to be based.

2.
Teach
You'll be able to write in the holidays. If you're a university lecturer, you will most likely be able to carve out some writing time during your week, as you'll probably have some flexibility over your work.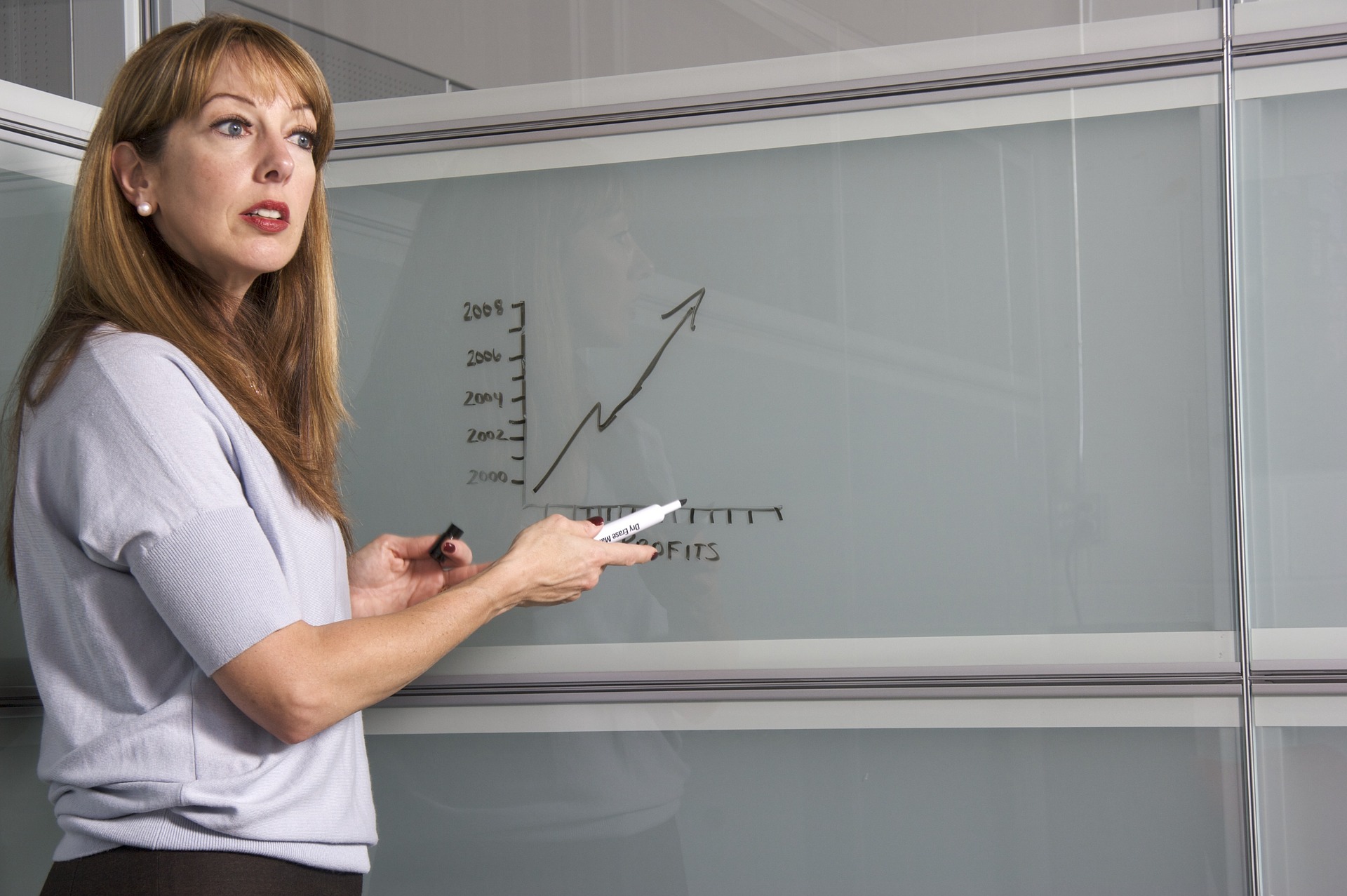 3.
Freelance or contract work
Something where you don't generally work 5 days a week/52 weeks a year. Perhaps you work for yourself and can manage your own hours, or maybe you work for someone else, intensely for a few months, then take a break for a few months to write. Or perhaps you just work a few hours a day or a few days a week.
It really depends on the field – but contract or freelance work could be a good option if you have suitable skills.
4.
An undemanding office job
Something with regular hours – not super well paid, but it will leave you with enough head space to write before or after work and maybe even in your lunch hour.

5.
Go Part Time
If you've been writing for a while and are making progress but need more time – go part time, if you can afford to.
Finally, if you have a demanding job and not much free time, consider writing something short.
With almost all of these types of work, you need to be really disciplined to manage to write regularly and consistently on the side. So if you are someone who struggles to prioritize your writing at the best of times, be very mindful of that and find a way to get some accountability in your life.

Whatever type of work you do, use your job for observing characters, coming up with ideas and of course paying the bills.
Get in touch!
What about you? Have you found the perfect job that fits in with your writing?

By the way, if there's anything in your writing that you're struggling with, get in touch as I might be able to address your issue in a future email.

Finally, if you find my posts helpful, you can sign up for my weekly newsletter here where I share tips on all aspects of writing, productivity, habits and different ways of marketing yourself and your work.
Until next time, I wish you a very productive writing week.